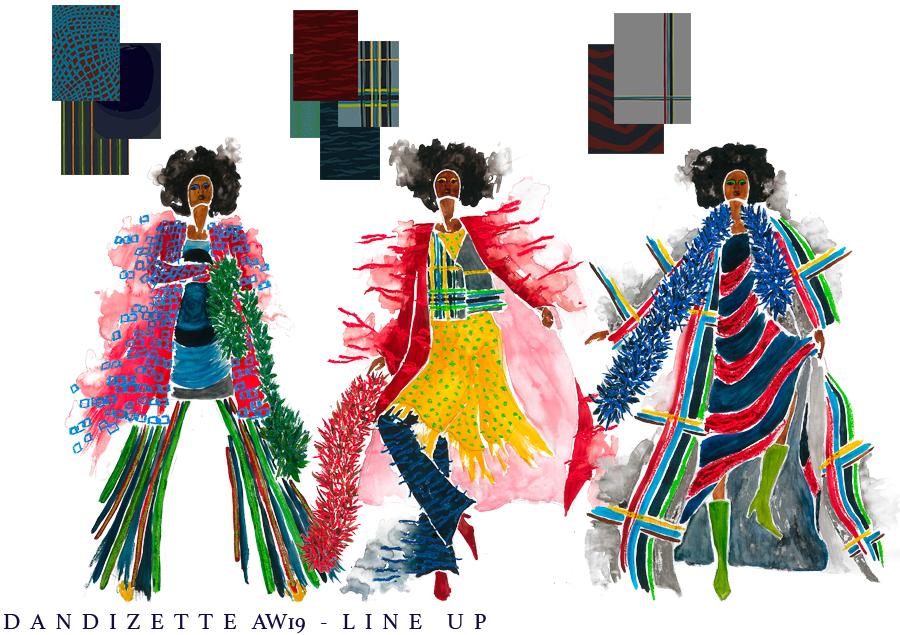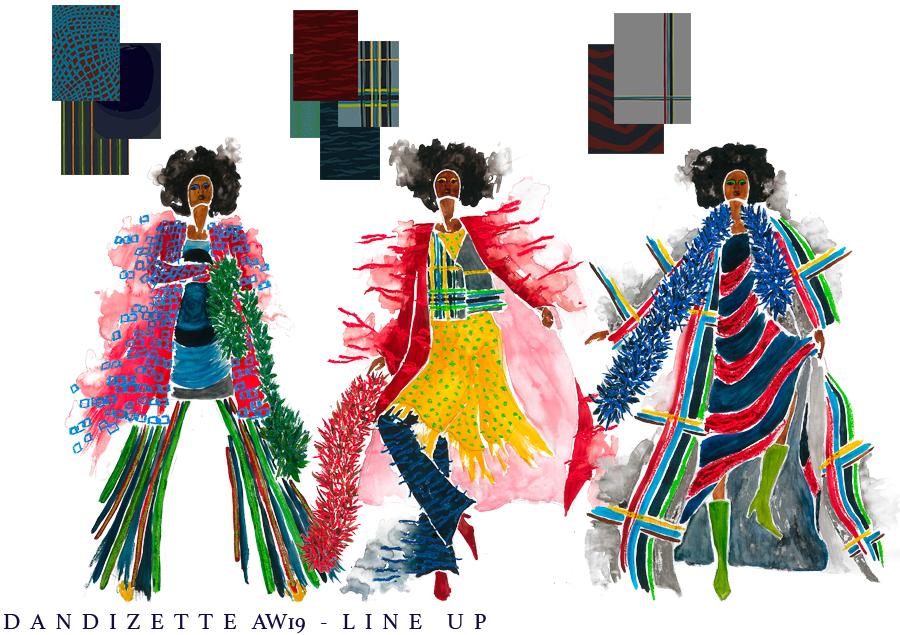 ODYSSEY
1 - This is a SS/19 collection inspired and designed for women who have had breast cancer. The journey that these women face and overcome is utterly unimaginable. This collection is a celebration of how strong women are. 'The Fake Tit Fund', is an awareness project that supports the visual representation of the breast cancer community after treatment. The empowering message this group shares is captured throughout many aspects of the collection. Such a life changing transition should have more awareness and options to help support women post-surgery whatever their choice.
2 - In this scarily fast-moving world full of new gadgets, it can easily feel like technology is taking over. There is a great sadness in the thought that we used to be content being creative with potato stamps and collages, not the latest iPad. This SS19 womenswear collection takes you back to those simpler, innocent times, predicting a future trend in the rival of crafts. Heavily inspired by artists and craftsmen, there is a beautiful naivety in their skills such as weaving, hand printing and painting.
3 - This AW19 womenswear collection is a fun celebration of the modern female dandy, the Dandizette. Inspired heavily by the La Sapeurs brilliant attitudes and outlandish sense of style.
bertie.gerrish96@gmail.com
07900647008
@bertie_gerrish_print