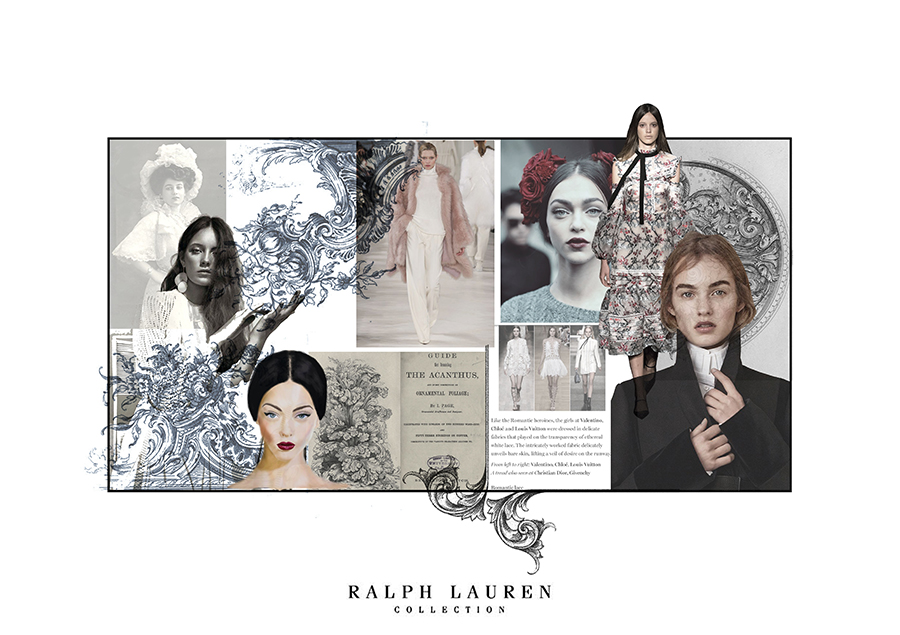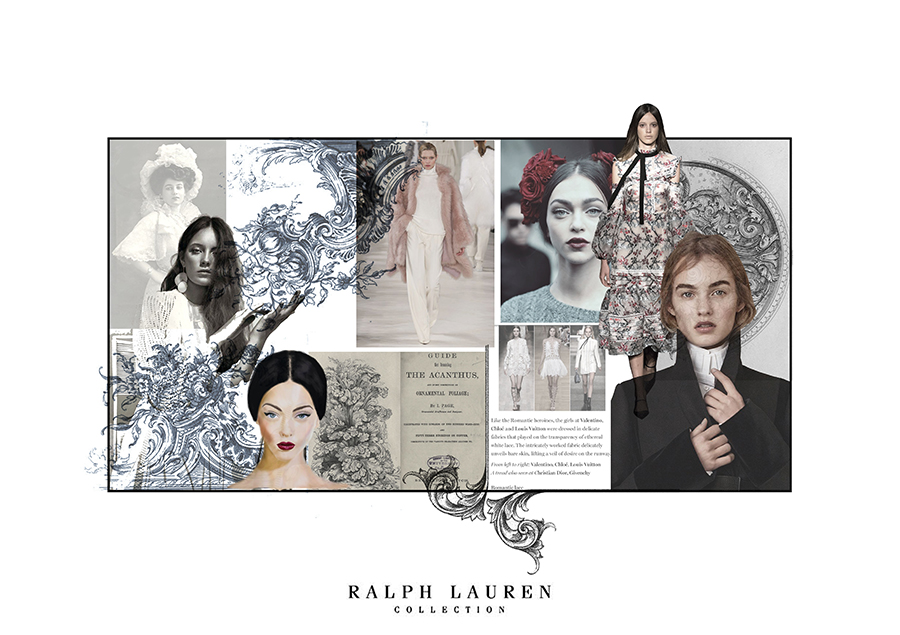 Un Nouveau Japonisme
The collection is Spring/Summer womenswear, focused on traditional styles of Japanese dress such as martial arts, Samurai armour and Kimonos, with modern and traditional fabric manipulation techniques throughout.
The silhouettes are clean and precise and this is where the main Japanese aesthetic appears, featuring angular shapes crossed with loose flowing styles. The simplicity of the silhouette and colour is offset by intricate smocking, sewing and cutting techniques and a few brighter accent colours. The simple colour palette helps to accentuate the detailed textures and techniques.
The collection features a mix of wools, silks, cottons and waffles combined with modern technical fabrics. A wide variety of fabrics will enable the collection to have a very distinct layered style, often found in traditional Japanese dress. It will also help to accentuate the different styles of manipulations and techniques used.
07728 536917
jessroberts9755@gmail.com