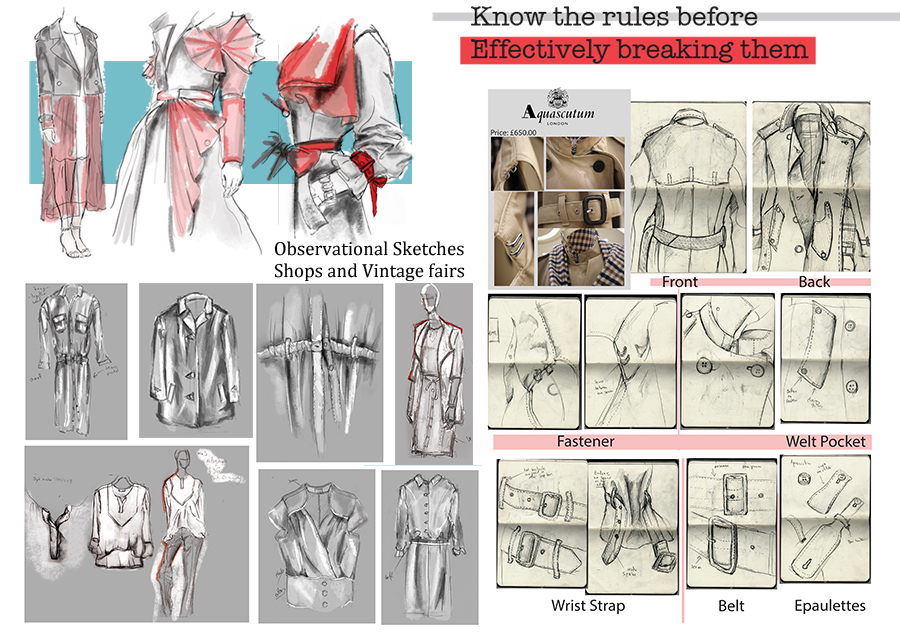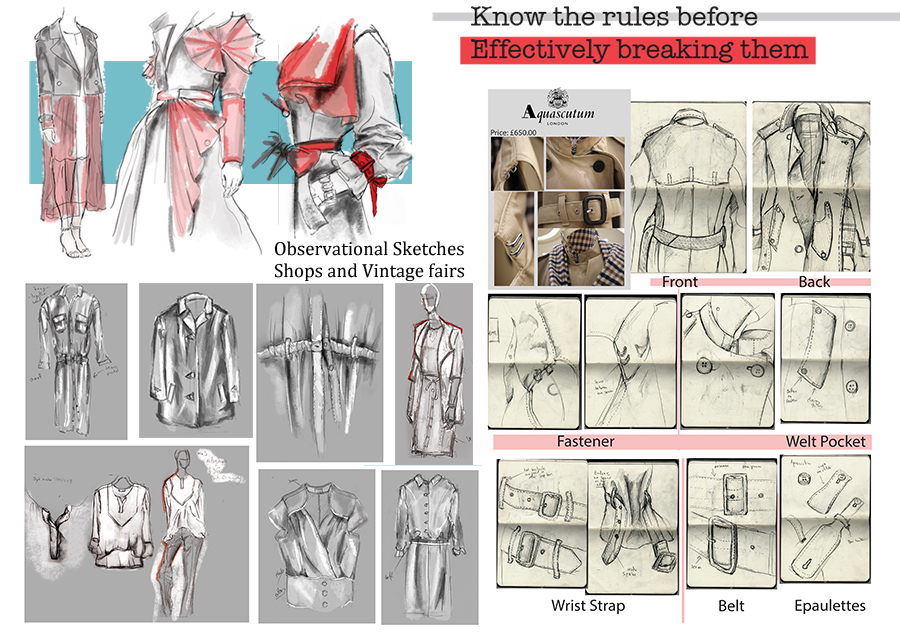 dressed to kill
The inspiration came from gangster films, Such as Scarface, Godfather, Goodfellas, Extracting the intense, dark danger of these type of movies, for example Frank miller's sin city art work has brilliantly captured this dark mood in comic illustration.
Taking the sharp rain lines Frank miller drawn on his illustration, the collection will combine the intense mood feel from the gangster films, onto a garment with a pattern cutting influence from Abstract art, such sculptures from Henry Moore, cubism from Picasso and the fluid shapes from sharks and Aerodynamic cars.
Carefully extracting the shapes and the mood, making sure the design is balanced. Combining smoothly with the muse who loves to look elegant, stylish and knows how to wear a beautiful dress on a casual day by mixing running shoes and Boxing sports worn without losing any elegance. Her favourite is to take an oversized trench coat and style it into a dress coat.
07980053740
justindanielprince@gmail.com