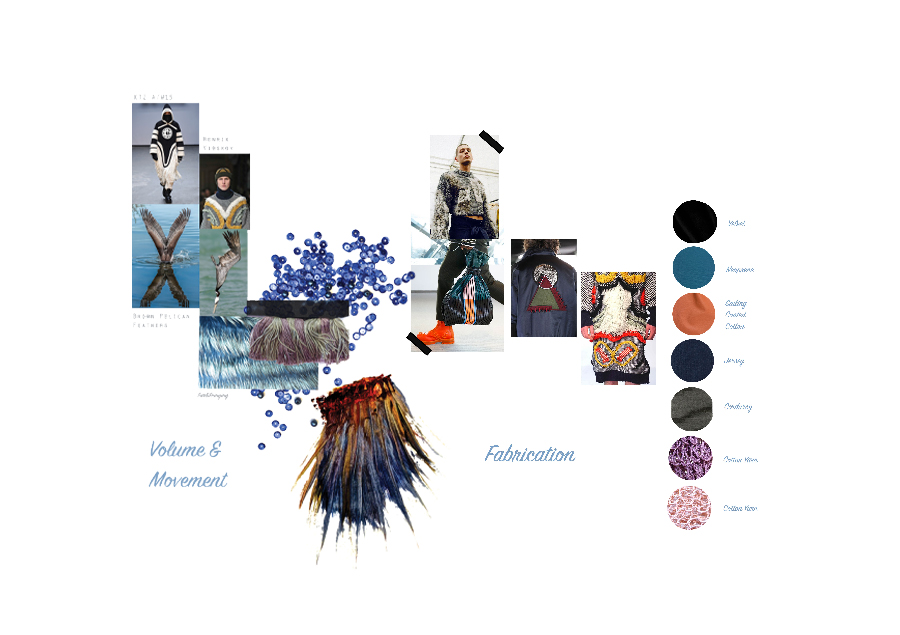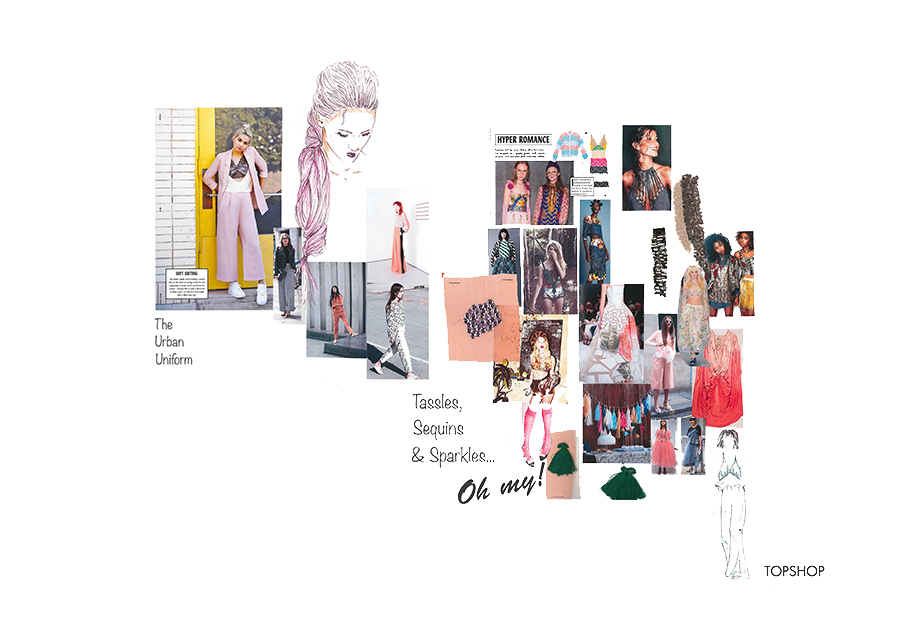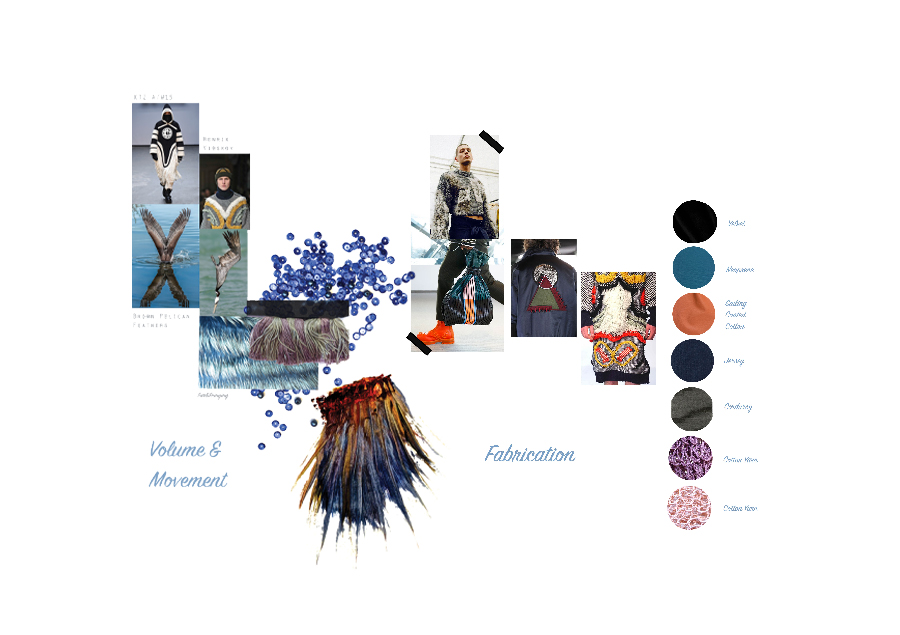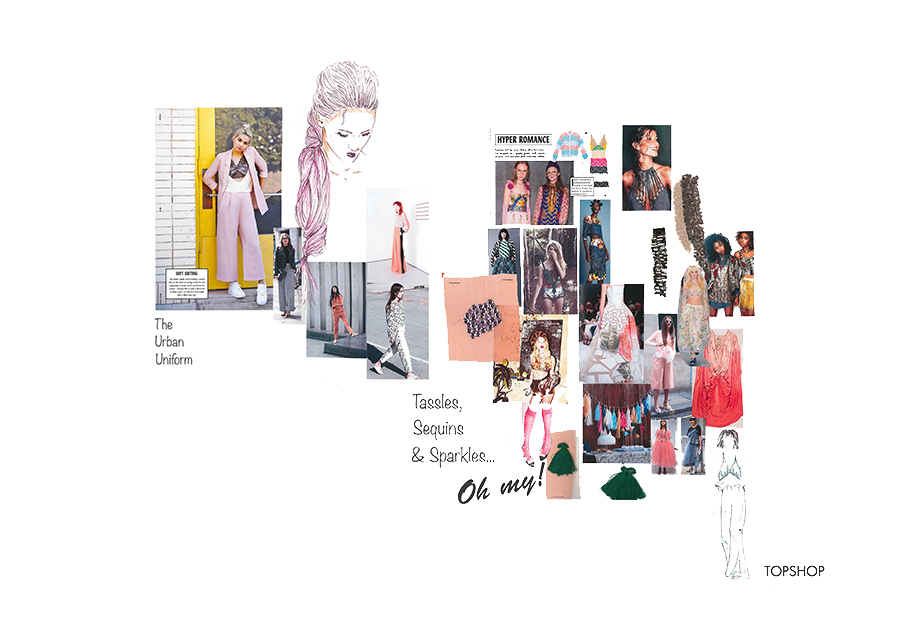 man of the sea
inspired by a juxtaposition of traditional craftsmanship and the dawn of the industrial revolution. This collection will merge these concepts to provide a romanticised vision of times forgotten. With influence taken from functional work-wear at sea, this collection strives to create practical yet dramatic garments with modern relevance.
The design process is driven by detailed design development. This allows for consideration of a range of construction methods to create details in a way that makes the garment more personal or individual. Research is key during the design phase. Exploring traditional garments and techniques whilst applying them to the modern age is of great interest.
Referencing designer or historical archives provides great insight in this area. With clear focus towards silhouette and volume, derived from sails, push this collection forward to create a dramatic, creative and strong look overall.
The ideal market for this collection is simply, for the man who knows whohe is, what he wants and how to get it. With reference to past and present the designs cater for those both young and old, but with a creative individual edge.
07710258784
sara.joy.monteverde@gmail.com